Image courtesy: 1,2 - Victoria Pidust, 3 - Volo Bevza


Volunteering for territorial defense of Ukraine during Russian aggressive invasion in Ukraine in 2022


Interviews:

Artnet
https://news.artnet.com/art-world/ukrainian-artists-2081534/amp-page

Hyperallergic
https://hyperallergic.com/716141/ukrainian-artists-are-building-anti-tank-obstacles/

Berlin Art Link
https://www.berlinartlink.com/2022/03/15/victoria-pidust-volo-bevza-interview-ukrainian-artists/

T-Online
https://www.t-online.de/nachrichten/ausland/id_91760422/widerstand-in-ukraine-krieg-wird-gewonnen-die-frage-ist-zu-welchem-preis-.html

ABC Australia
https://amp.abc.net.au/article/100899202

Weltkunst Magazine
(coming soon)

Monopol Magazine
(coming soon)


Live Talk:

Al Jazeera
https://www.aljazeera.com/program/the-stream/2022/3/15/how-is-war-destroying-ukraines-cultural-heritage


Mentions in the story:

Vanity Fair
https://www.vanityfair.com/culture/2022/03/true-colors-inside-the-ukrainian-art-worlds-fight-for-its-life/amp

Weltkunst
https://www.weltkunst.de/kunstwissen/2022/03/ukraine-krieg-kuenstlerinnen-und-kuenstler-instagram

Smithsonian Magazine
https://www.smithsonianmag.com/smart-news/these-ukrainian-artists-are-making-traps-for-russian-tanks-180979735/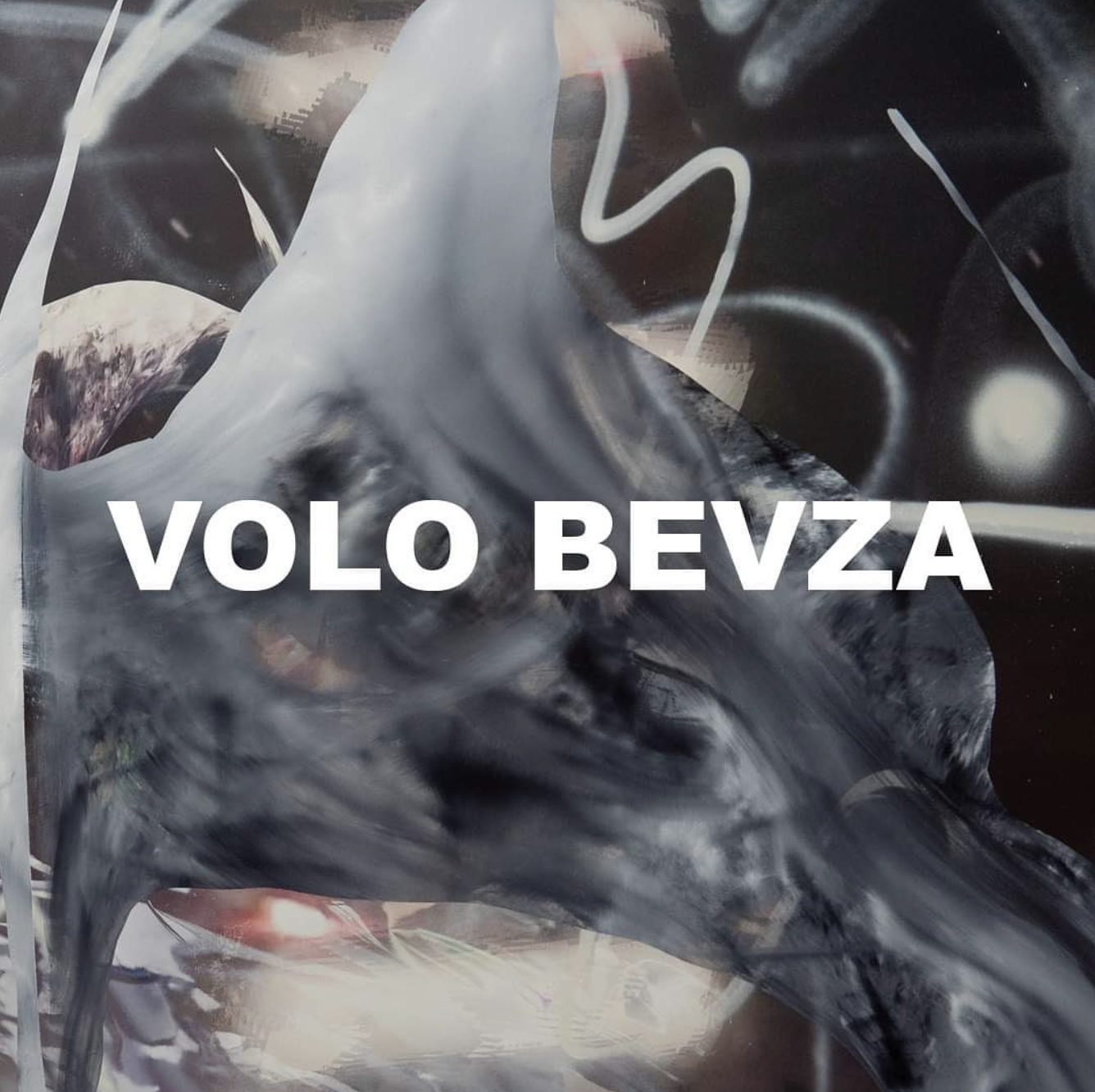 WT Foundation presents a solo exhibition by Volo Bevza. Opening at 18:00 on 24th of February. "Soft image" as the name of the project originally comes from the reasoning about immutability and fluidity in digital media theory.







New Generation of Contemporary Art

Facts about the Auction:
10 days; 30 artists; 120 art pieces; 12 countries; 3 Galleries; Special Covid Price.
In these time of change and awareness we are facing profound challenges from a global both social and economic perspective, we hold this auction to support each other's work and to create a cultural network to help confront what we are facing with as a community.
In this transition, where art seems to be our ally from everyday life, it cease to be a distant wish, to become a protective shield of the speedy techno-being; music, books, movies, series or art pieces to create new environments, is the playful escape into an idyllic world.
In a collaboration between 3 European galleries: Meanwhile Elsewhere
@tobias__wachter
(Berlin, Germany), Espai Tactel
@espaitactel
(Valencia, Spain) & Haimney Gallery (Barcelona, Spain). You can explore auction looking for us at www.liveauctioneers.com